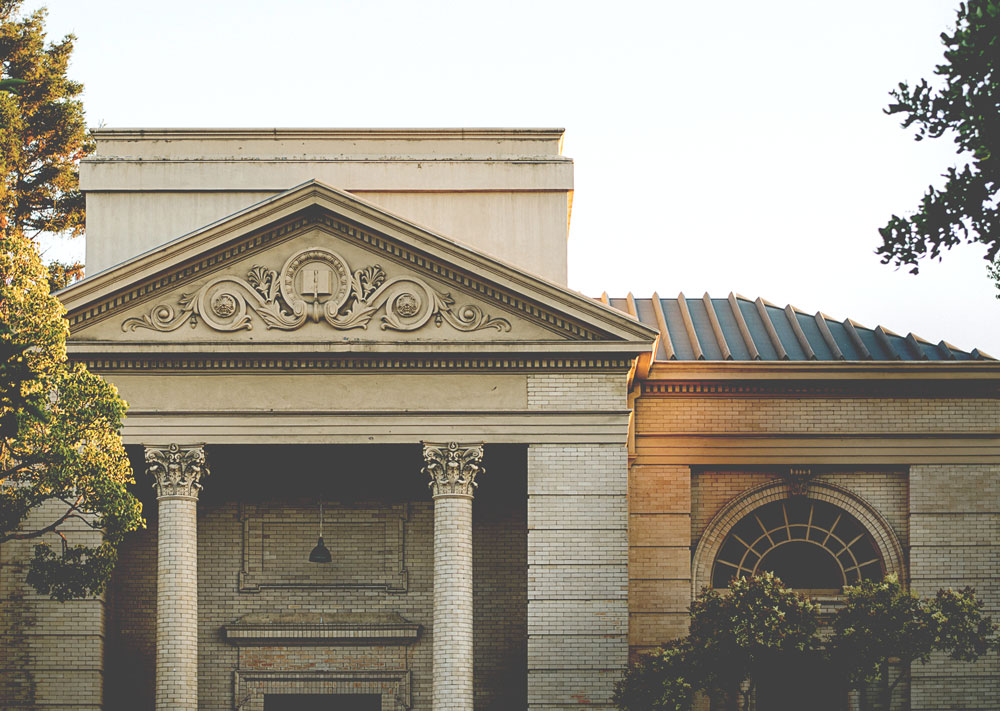 Scholarship and research into the role of modern tabletop board games in society and education. 
Academic Discourse & Gameplay
Board Game Academics was founded as a platform that encourages engaging discourse around play and analog games and systems that facilitate play. 
Submit to BGA
Publishing annually, BGA is open to submissions year-round. Submit your completed article, audio presentation, or proposal to contribute.
Volunteer
BGA offers a forum for academic engagement with representative systems of society. As a peer reviewed journal and communications platform, volunteers are welcome. 
Read Recent Articles
Read recent articles from leading scholars in media studies, communication, writing pedagogy, game design, and more.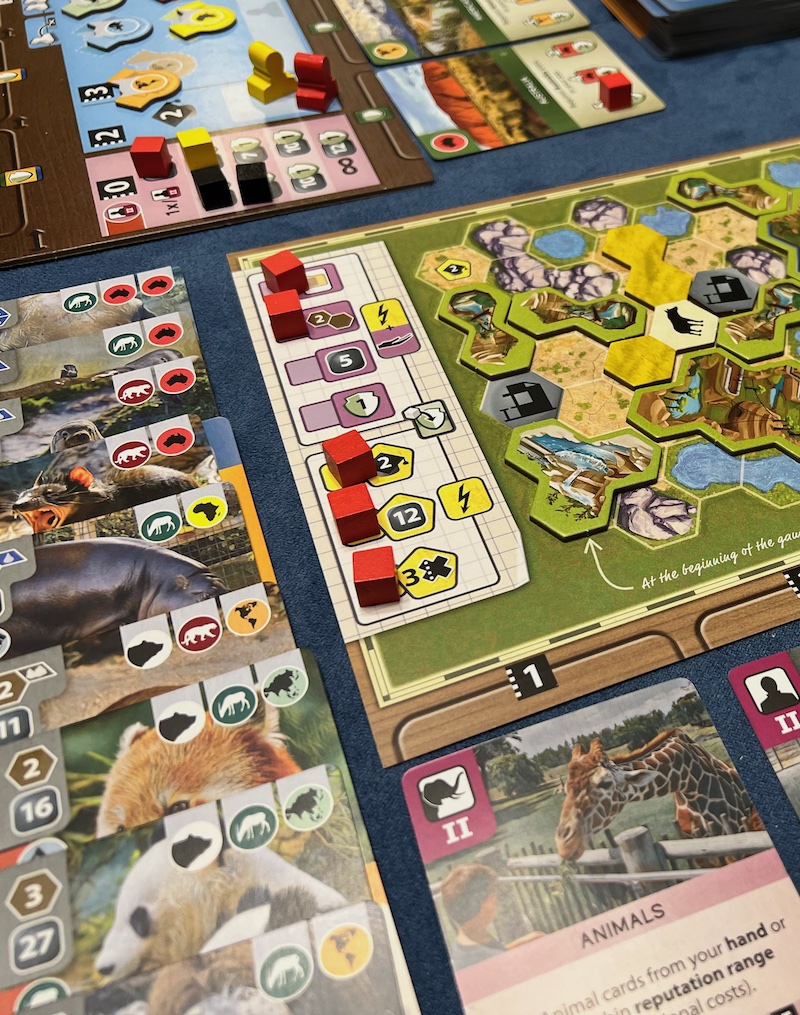 Get Involved
Are you engaged in research related to analog games, including tabletop RPGs, board games, card games, or anything else featuring dice, cards, meeples or game boards? Submit your proposal or finished draft for review, volunteer as a manuscript reader, or donate to support our efforts. 
Offer Support
Are you a publisher, game designer, store owner, or member of the board community interested in supporting the research of scholars in board game studies? Contact us to learn more about providing research materials to scholars in your area.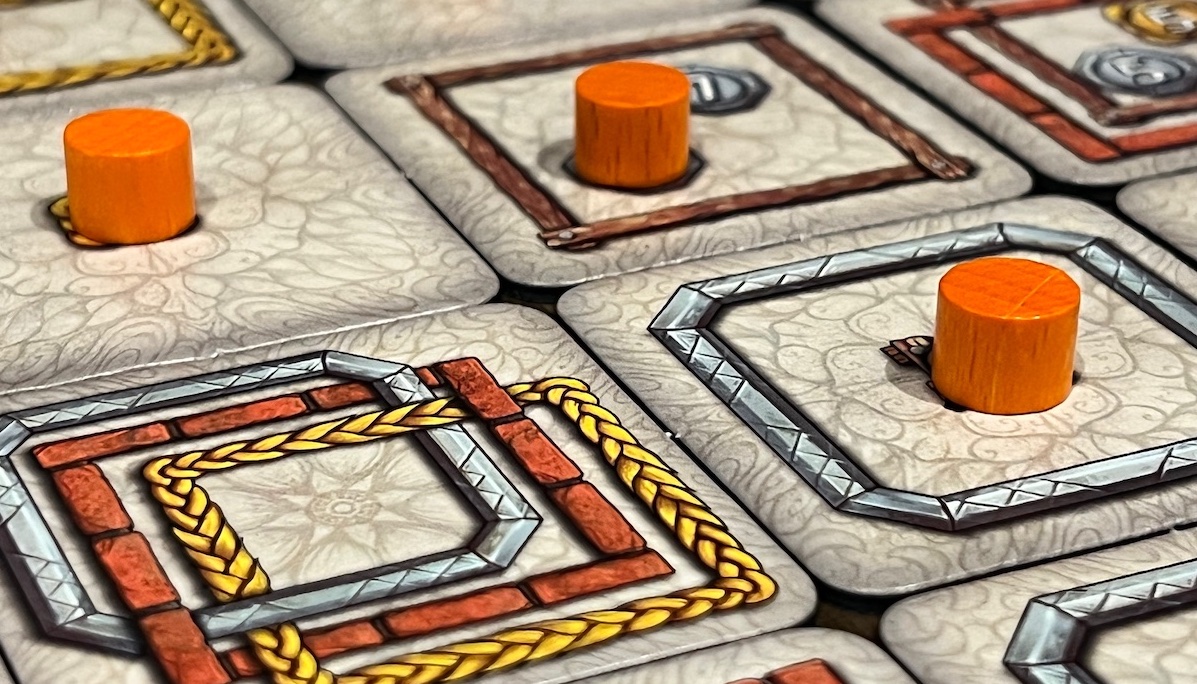 Subscribe to receive notifications and updates